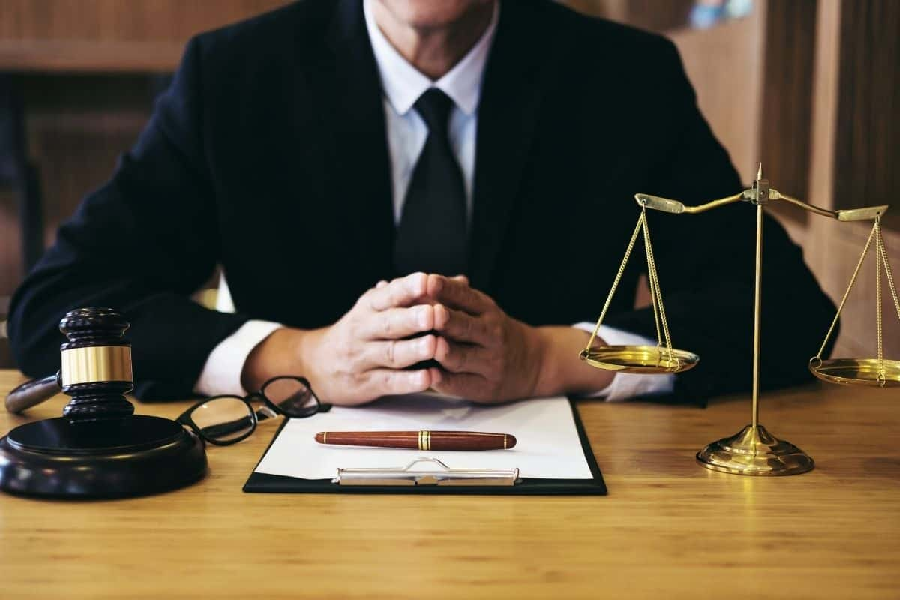 Top Reasons To Hire A Train Accident Lawyer
Traveling by train is one of the most popular and affordable modes of transport, for both short and long trips. Even though air travel has become another convenient option for travel, trains can be less of a hassle with respect to security and expense.
But even though rail travel is significantly safer than traveling in cars and buses, train accidents can occur and result in serious injuries for passengers, operators, and others at the scene of the crash.
Traveling by train has its own risks. If you are injured in a rail accident, we have outlined below some of the times when it may be beneficial to hire a train accident lawyer.
When to Hire a Train Accident Attorney
Faulty train parts result in catastrophic injury or death. If the train's equipment is faulty, it may lead to catastrophic injury or death. Negligence on the part of transport companies can cause an accident. In such scenarios, these companies are responsible for their actions and the resulting accident, especially if it results in death or injury. This is where the significance of hiring a train accident lawyer comes into play.
Train accidents result in severe injuries. Train accidents can result in long-term injuries, including traumatic brain injury and spinal cord injury. In addition to physical injuries that compromise one's ability to function or enjoy life activities, these injuries can also lead to severe mental health conditions, as well. In these types of situations, victims and their families can seek financial compensation from the railroad company or any other party that may have been negligent.
Inexperienced conductors or negligent drivers cause the accident. This is yet another time when it is important to contact the lawyer because of amateur conductors' carelessness or negligent drivers who cause an accident. In such cases, the conductors and drivers may be held liable for the train accident.
Poor railway maintenance causes the accident. Railway maintenance and track maintenance are essential and mandated by law. If rail companies fail to properly maintain their infrastructure, the likelihood of derailment increases. Derailment accidents can result in injury or even loss of life. And collisions with pedestrians or other vehicles can be caused by negligence and inadequate crossing systems. In such cases, a lawyer can help you with your case if you are a victim.
What's Next?
Consulting a experienced accident lawyer may seem much easier than finding a lawyer to represent you after a train accident. However, it is necessary to perform research to find the right attorney for you. Many law firms provide free consultations, and you can explain the details of your case and the injuries that you sustained during the accident.
In many situations, victims will not have to face major legal expenses because there are train accident lawyers who will work on contingency fee basis. This means that the victim only pays if the lawyer attains a successful settlement or court win.
Monetary compensation can be awarded for severe cases. If you or a family member suffers from a severe injury in an accident related to a train or railroad, you should consult a train accident lawyer.
A Train Accident Lawyer can investigate the case and collect the required evidence that may demonstrate fault. The lawyer can help you take the legal steps required for seeking compensation to the extent available under local and federal law. Visit a website to get more information about train accident lawyers.