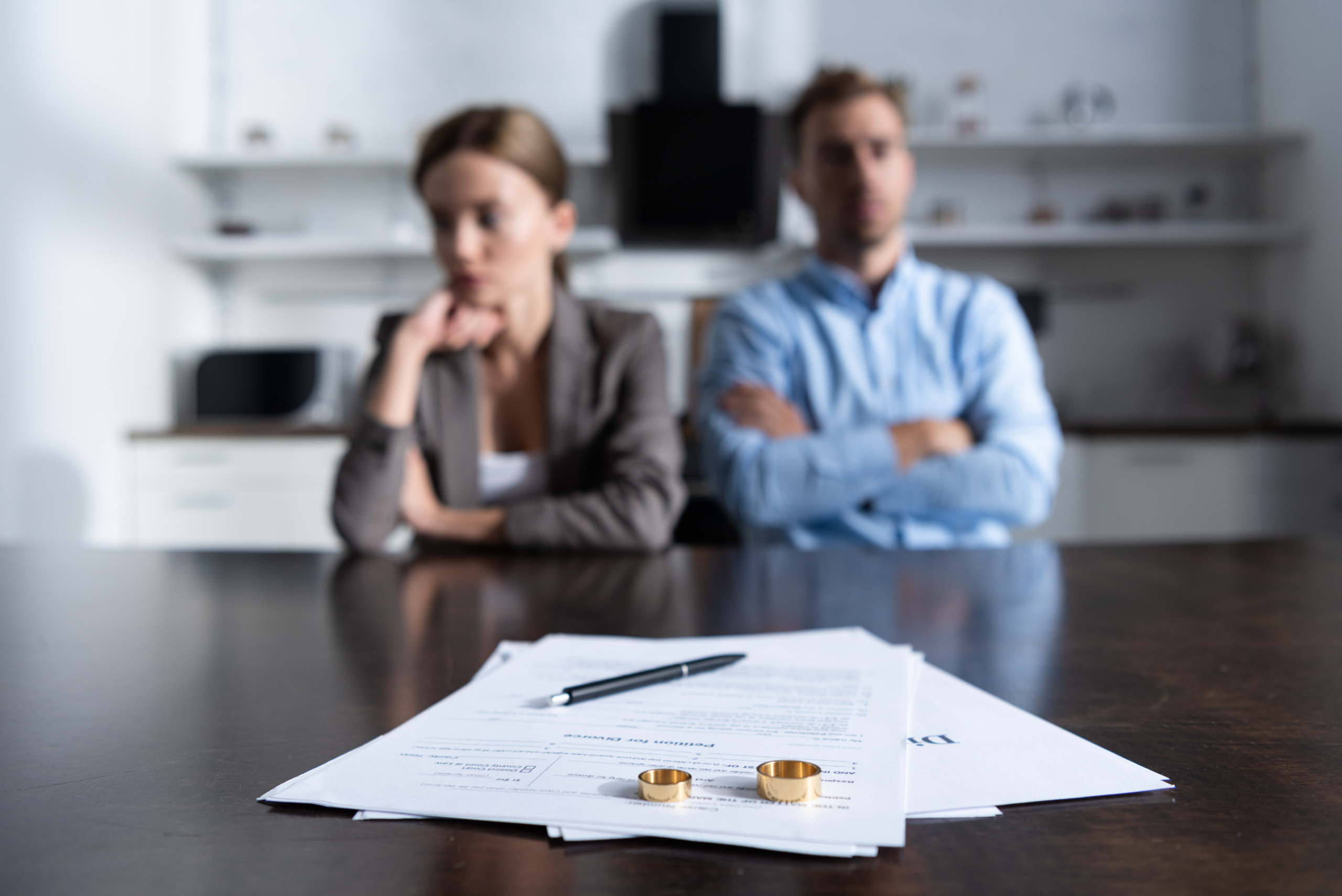 How can Divorce Lawyers Support You with a Divorce in Ottawa?
A divorce is a very challenging and painful time. It can be full of difficult emotions that are overwhelming at the best of times, leaving you feeling lost and uncertain about your options. However, divorce lawyers in Ottawa can help you through this very difficult process to ensure that your wishes are followed to the fullest extent.
An Ottawa Divorce lawyer can help you through the divorce process in a number of ways. When you find yourself in this situation, you will need to determine what things are most important to your case. There may also be very specific concessions that you would like to negotiate with your spouse, pointing out how these concessions will be beneficial for both of you. Your lawyer can help guide you through this negotiation process and ensure that your interests are heard at all times.
Here are different ways a divorce lawyer can help you with your divorce.
Your lawyer will provide legal advice based on your needs. The lawyer will assist you in making the best decisions for your situation and point out any long term consequences that come with a particular decision. A lawyer will also inform you of the legal process and how it works, including the steps involved, as well as any additional costs that may be incurred.
File the necessary paperwork
One of the first things you will have to do as a divorcing spouse is to file with the court. Your lawyer can act on your behalf and file any paperwork that is necessary. They can also be with you when you actually appear in court and ensure that your spouse does appear.
Settling a divorce can be a very emotional time for you personally. You will need your lawyer to negotiate an agreement that is beneficial to both of you. It may be necessary to revisit certain issues with your spouse over and over until you reach an agreement that is satisfactory for everyone involved.
Divorce law can be very complicated. Your lawyer will point out the different ways that you can protect yourself during your divorce. They will inform you of the different things you can do to get your desired outcome and ensure that every action is suitably researched and investigated.
You will have disputes in your marriage and divorces can often lead to them, especially when children are involved. Your lawyer will help you deal with these disputes and ensure that every issue is resolved in the best way possible for everyone involved.