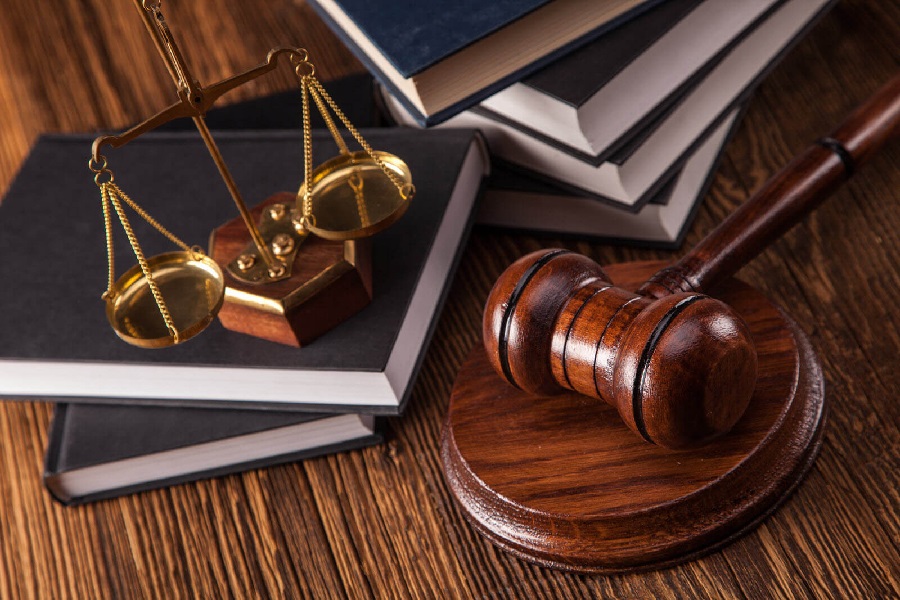 Navigating the Legal Landscape: A Guide to Selling Your Practice in Today's Market
As a legal professional, you've likely put much time and effort into building your practice. But there may come a time when you're ready to move on to something new, whether that's retirement, a change in career direction, or just a desire for a different pace of life. If you're considering putting your legal practices for sale, it's important to understand the current legal landscape and the steps you'll need to take to market your business successfully.
Assess Its Value
The first step in selling your legal practice is to assess its value. This will give you an idea of what you can expect to receive from a sale, and it will help you determine the best way to market your business. The value of your practice will depend on various factors, including your client base, your reputation in the industry, the size and scope of your business, and the financial performance of your practice.
Decide How do you want to sell it.
It would help if you chose how you wish to sell your practice after determining its worth. Selling your practice to a different attorney or firm, a bigger company, or a private equity firm is one of your alternatives. You must decide which of these solutions is the greatest match for your practice because each offers a unique mix of advantages and disadvantages.
Be ready for the sale.
When you're ready to put your practice on the market, it's important to make sure you have all your ducks in a row. This includes ensuring your financials are in order, updating your marketing materials, and putting together a list of potential buyers. You'll also want to hire a lawyer specializing in legal practices for sale to help you navigate the process and protect your rights.
Negotiation is Necessary
Once you've found a buyer, the negotiation process will begin. This is where the value of your legal practice will be negotiated and where you'll need to be prepared to compromise. You'll want to make sure that the terms of the sale are favorable to both you and the buyer and that you're comfortable with the price and other details of the deal.
Ensure a smooth Transition.
Finally, once the deal is completed, you'll need to make sure you have a smooth transition. This will involve transferring your clients to the new owner, transferring your staff, and ensuring that your practice is fully operational under the new ownership.
In conclusion, selling your law firm can be a complicated and drawn-out process, but with the correct planning and assistance, it can also be profitable and satisfying. Selling your practice may be a terrific opportunity to take responsibility for your future and make sure that your extra effort and devotion pay off, whether you want to retire, make a career switch, or simply take a vacation.