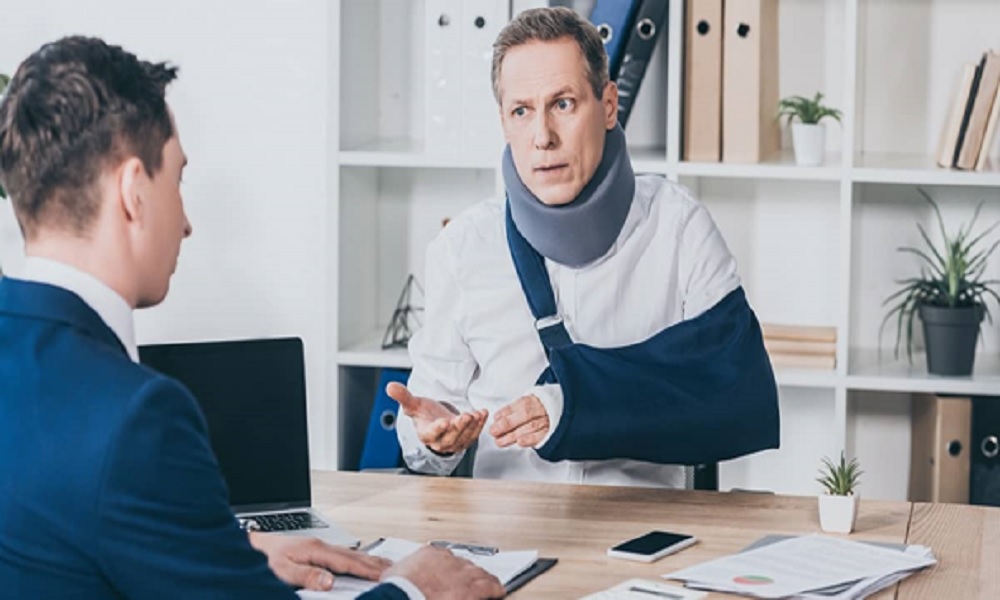 Personal Injury Lawyer in Burbank, Ca: Things to Do and Avoid
We can all agree that accidents happen suddenly, meaning they do not require your actions. Numerous factors can lead to them including confusion, anger, stress, fear, and many more. However, in some situations, they happen due to someone else's inactions and negligence. Generally, they can be highly overwhelming when your family member gets injured.
You should check here to understand the importance of personal injury attorney, which will provide you a peace of mind. Steps we recommend you to take after an injury and accident will affect personal injury lawsuits and claims.
We will present you with pieces of advice that will help you determine everything you should do after an accident. At the same time, it is vital to remember the things to avoid altogether and why everything matters.
Things to Do After an Accident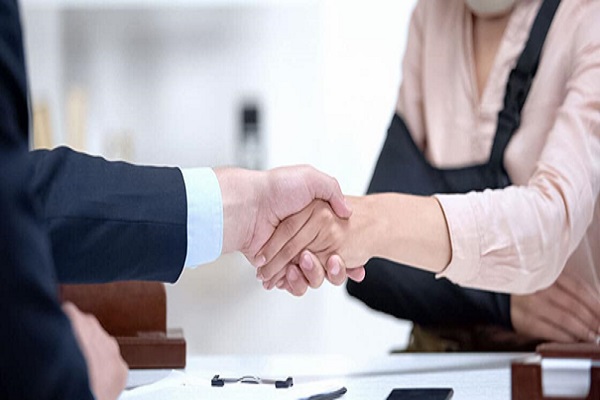 You probably understand that the term personal injury requires an accident where someone got hurt due to the negligence of someone else. The law covers a wide array of topics since we can differentiate numerous ways for people to act negligently in a way where it leads to serious harm.
For instance, it can range from car accidents to toxic mold exposure, while the possibilities are almost endless. Generally, all situations and cases are different, but they feature a few necessary and basic steps that will affect the situation. The most important factor is negligence, meaning the injury happened due to someone else's fault.
If that is the case, we recommend you to follow certain steps to ensure the best course of action.
1.   Find a Safe Place
Although the first reaction after a horrific accident is panic that leads to freezing, because you will be in pain or shock, it is vital to take a deep breath and evaluate your surroundings. Look around and you will notice if there is something in your environment that may harm you.
It means if you have been in a car accident, it is important to go outside of the road. However, avoid moving your vehicle, because it may lead to potential issues. If you decide to move a car, take a picture of the collision beforehand with a time stamp, which will act as proof of an accident.
If the problem does not involve cars, take a photo of the scene where the injury happened. That way, you can document everything and highlight proof of your statements. For instance, if other people were involved in the accident, you should see whether they are in harm.
On the other hand, if you cannot move, we recommend you call 911 for immediate medical attention. Watch this video: https://www.youtube.com/watch?v=9AgWN-kCoVs&ab_channel=FOX17WXMI to learn more on things you should do after a PI.
2.   Self-Evaluation
As soon as you reach a safe place, it is important to check yourself to see the signs of injuries. You should check for blood and determine the source. At the same time, if you feel numb, you should locate the area where and try to answer why it happened.
If you cannot breathe properly or if your vision is blurry, you should call an emergency as soon as possible. Besides, you should try to stand, wiggle your arms, toes, finger, and legs beforehand. The moment you notice severe pain after the shock wears off, you should call an emergency to help you out.
As soon as you check yourself, the first thing you should do is call 911 to report an accident and request help. If you cannot access the phone or dial by yourself, try to ask anyone around you to do it. The worst thing you can do is assume that someone else will seek help. We recommend you be as direct as possible and ask them to call the dispatcher.
3.   Medical Attention
As soon as you notice any sign of injury or harm, we recommend you seek medical attention. It is in your best interest to visit a healthcare facility and professional no matter how you feel. Visit an ER room, talk with a physician, and conduct all potential screenings they ask you to do it.
The faster you do it, the easier it will be to prove that specific injuries happened due to accident issues, instead of before or afterward, which is something insurance companies will try to prove.
When talking with a physician, you should discuss each step including all pain and issues, no matter how minor they seem. Still, we recommend you avoid exaggerating and embellishing. Instead, you should be as honest as possible and follow the protocols throughout the process.
4.   Gather Info
If you do not visit a hospital after the accident happens, you should talk with the people who caused it and others who were eyewitnesses. Collect insurance information and name from a liable person. The main goal is to be as careful as possible about how you talk with them. We recommend you avoid admitting anything and excusing the behavior of the liable party.
The best course of action is to collect relevant info and make as many photos as you can to document the condition as well as injuries. Talk with the eyewitnesses and gather their testimonies, to help you win a personal injury case.
Of course, if you find yourself in Burbank California, you should find a proper personal injury attorney that will meet your needs.
You should gather relevant info including phone numbers, names, and email addresses. Generally, eyewitnesses can clarify the events and bring a new perspective. Therefore, their testimonies are crucial for boosting your case. They can either confirm or deny the details, which will prove useful.
5.   First Responders
Another important consideration is to talk with first responders and ask them about police reports. As soon as they make it, the most important factor is getting a copy for yourself. We recommend you to write down the relevant information, to help you obtain the report in the future, including:
Officer names
Badge numbers
Police report
Station's address
That way, you can build a case much faster and have a chance to get the claim you wanted in the first place.