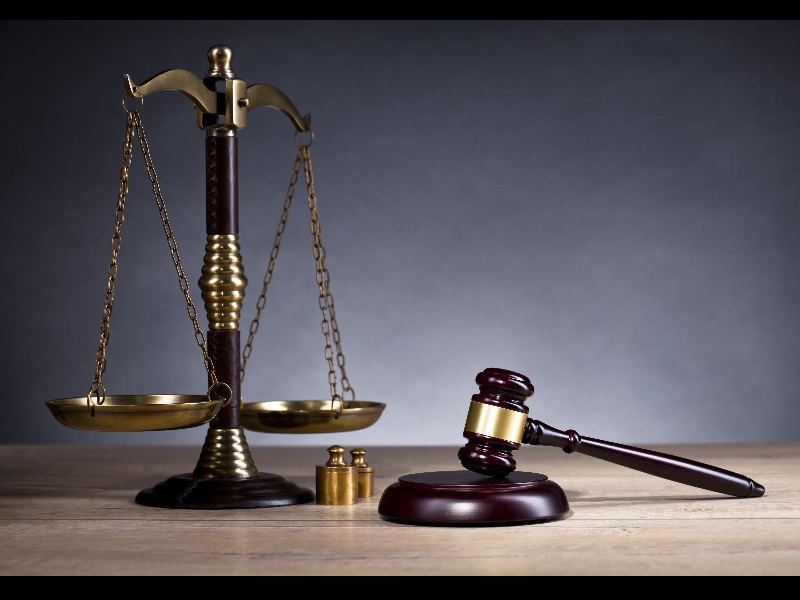 Top Reasons To Hire An Immigration Lawyer In San Antonio
If anyone in your surrounding has gone through the immigration process, then they will tell you the procedure is a huge hassle. It is not at all easy and simple. You have to submit extensive paperwork. Many times, individuals don't know what they have to offer during the immigration process. This lack of details becomes a huge hurdle and barrier to going through the procedure easily. For this reason, it is always better to reach out to an immigration lawyer as they will help you in the best possible way.
They have deep knowledge in this field and use their skills to ensure that you don't have any problems. One must never let insufficient legal representation be the reason behind their immigration issue. Several individuals don't approach immigration lawyers to save money, and they end up spending more and regret their decision. In this article, you will know the top reasons why you should hire an immigration lawyer in San Antonio:
An Immigration Attorney Will Recommend You As A Permanent Resident.
Even after getting a work visa or permanent residency, immigrants still have special rules that apply only to them. If you don't follow the rules and regulations during your time in the nation, you might be deported before your visa acquires permanent resident status or gets expires. A skilled immigration lawyer in San Antonio will aid you in knowing these rules and regulations , so you don't face any legal issues.
No Room For Errors
Filing the proper documentation is a necessary part of the process of getting a visa, finalizing your marriage to an immigrant, or getting a residence status for your loved one in San Antonio, among the other process. This documentation is tough and extensive, and without professional help, there are many chances to make errors that may sink your complete application permanently.
A seasoned immigration lawyer will take you through the right steps to apply for a marriage license, citizenship, and work permit without any issues that derail your probability of getting this vital documentation authorized by the appropriate parties.
The Best Immigration Lawyer Will Offer A Path To Citizenship
Several immigrants are working towards their dream- citizenship. A professional immigration lawyer in San Antonio has made the dream a reality for many immigrants. An immigration lawyer in San Antonio has in-depth knowledge of the blueprint for residency. And will impart this knowledge to you during every confusing and difficult step in the area of immigration law. The immigration process is not at all simple, and most of the time, there are several steps to take and documents to file. You may feel like you are in over your head if English is not your mother tongue. No matter what you are planning for, a skilled immigration lawyer in San Antonio will help you through this difficult process, one step at a time. So what are you waiting for? Select the right attorney to solve all your legal issues without any greater hassle.