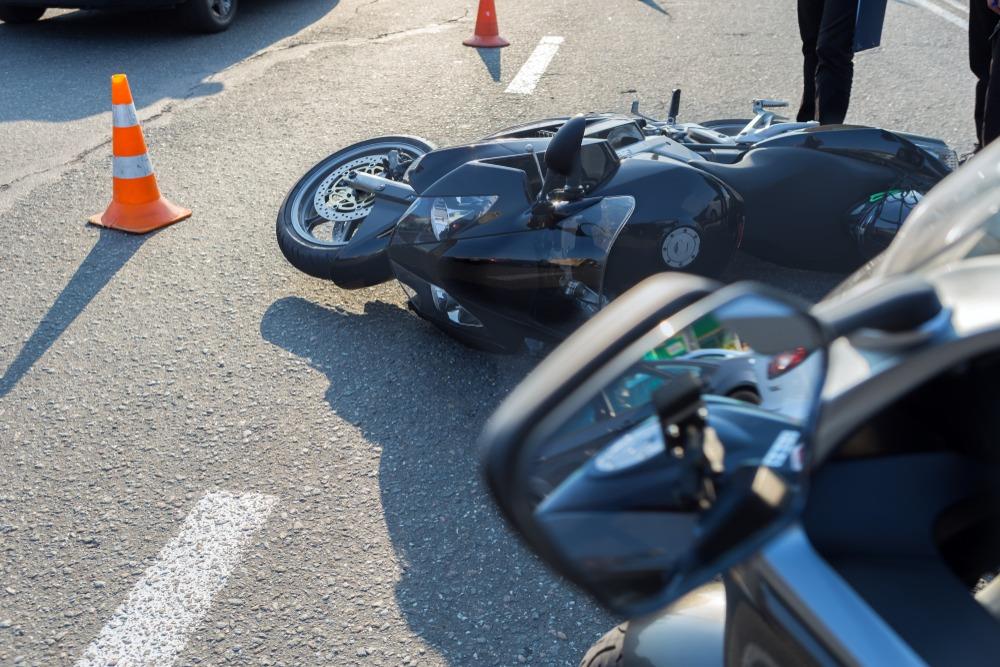 What's the Procedure When Dealing with Motorbike Accidents in Georgia?
Even the most cautious riders can be victims of motorbike accidents. In the state of Georgia, motorbike accidents can have serious consequences, both physically and legally. Being aware of the right steps to follow post an accident is crucial to protect your rights and seek appropriate compensation. 
Accidents can be a terrifying experience, leaving victims confused, injured, and unsure of how to navigate the legal aftermath. Therefore, you should primarily seek support of an experienced attorney like Georgia motorcycle crash Lawyer so that the entire procedure is simplified and you face minimal challenges.
Whether you are a motorcyclist yourself or simply curious about the process, you are at the right place. 
Read on to know the steps involved in dealing with motorbike accidents in Georgia.
1]  Initial investigation 
Most legal firms begin the process by investigating your motorbike accident case. This is where the photos, videos, statements of witnesses, police reports and any other relevant information will be taken into account. Through the investigation, the firm's aim is to establish who exactly is responsible for the accident and how it took place.
2] Connect with medical care
While the investigation is being carried out, a letter is drafted and sent out to the medical professionals treating the victim in order to gain access to the medical records.  Sometimes lawyers may even interview the health professional. Usually at this stage, photographs of injury might be demanded from the initial stage to healing process. 
3] Collating documents for insurance companies 
Your motorcycle crash lawyer will have to submit supporting documentation to the insurance company. These documents include medical bills, doctor bills, hospital bills, detailed report of loss of earnings due to the injury and lastly, proof of property/bike damage. These documents will strengthen your claim for compensation. 
4] Determining Figure 
Based on all the data obtained through the prior stages, similar cases are referred to and the verdicts are studied. Based on the largest and smallest Georgia verdict, a probable verdict is formed. Then utilizing the experience and further research, an amount is quoted for compensation. 
The law firms put all their forces into action to ensure you receive a fair compensation. However, despite this, if all fails, a lawsuit is filed. The procedure ensures justice is delivered by appropriate monetary compensation and you get back to your life healthy without robbing you off your wealth.