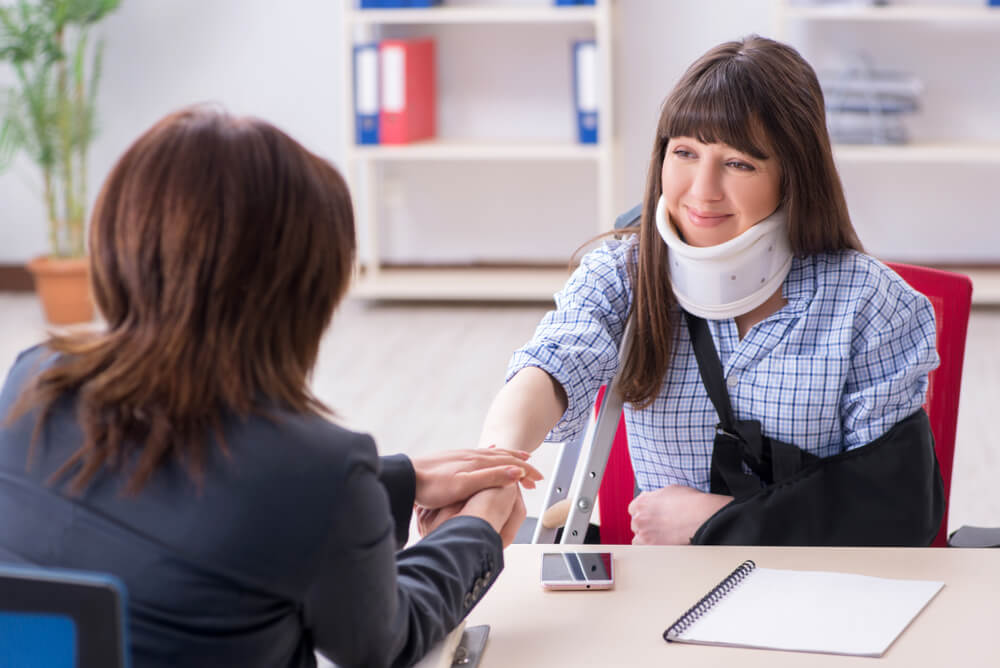 Why Do You Need a Work Injury Lawyer?
There are times when there are accidents in the workplace. Some might have fallen and broken a leg and are looking for some form of compensation. One might not be familiar with legal proceedings and might need some legal assistance in the process. In such cases, some specialized lawyers deal with such problems. They are commonly referred to as workplace injury lawyers in other words they are called workers' compensation lawyers.
If you want to know more, visit the Bavariya law website.
Top Reasons Why You Need to Get Help From a Work Accident Attorney
Peace of Mind
When you suffer any injury, you have many problems at the back of your head. You have to heal, and there are also a lot of extra expenses you have to handle. Most of them are medical expenses and therapy costs.
There are also a lot of insurance firms that do not wish to compensate you for this, adding more mental stress to your emotional breakdown. This is where you get to hire a work compensation lawyer.
The work injury lawyer will fight the court case for you and ensure you get proper compensation. After that, you can take a break and recover until the lawyer finishes the rest of your problems.
Getting the Right Settlement for Your Case
There are a lot of people who have been in a similar situation. Moreover, some people worked with a work incident lawyer and got better outcomes.
People who hire a work injury lawyer get more compensation than those who did not collaborate with them when something terrible happened. They also know how to write down your expenses and salary lost from the time of the accident.
Then, the lawyer will also know how to properly represent you if your case proceeds to court so you can get proper compensation.
Injury Claims
Your workers are at fault for not having safety at the workplace. However, they do not always see it that way. You get the compensation only when you hire a work injury lawyer, and it escalates to court.
Sometimes, the company lets it go, but they might bite back. This is why you need a lawyer to step in on your behalf.
How Does a Work Injury Lawyer Help You to Make a Claim?
Workplace accidents could greatly affect workers in physical, mental & financial terms. So one has to get all the compensation that they deserve.
Calculate the amount that you can take as compensation. Workers' compensation benefits are also limited, so you must claim as many benefits as possible. If you are facing personal injury, you need to hire a lawyer experienced in calculating all the financial losses.
File the claims based on the stipulated timeframe. Workers' compensation and other personal injury claims must be made within the time frame. The workplace injury attorney ensures that all the claims are made before the end of the deadline.
Giving you help in medical care. When there is a workplace injury, one of the most crucial things to know is whether you can work around the physician dealing with your injuries.
It would help if you were careful when claiming your insurance for the injury. The workplace injury lawyer will guide you in different ways to work with the doctor to get the correct claims.
Conclusion
Now that you know why you need to hire a workplace injury lawyer, it is time to call the law firm for a free quote today!