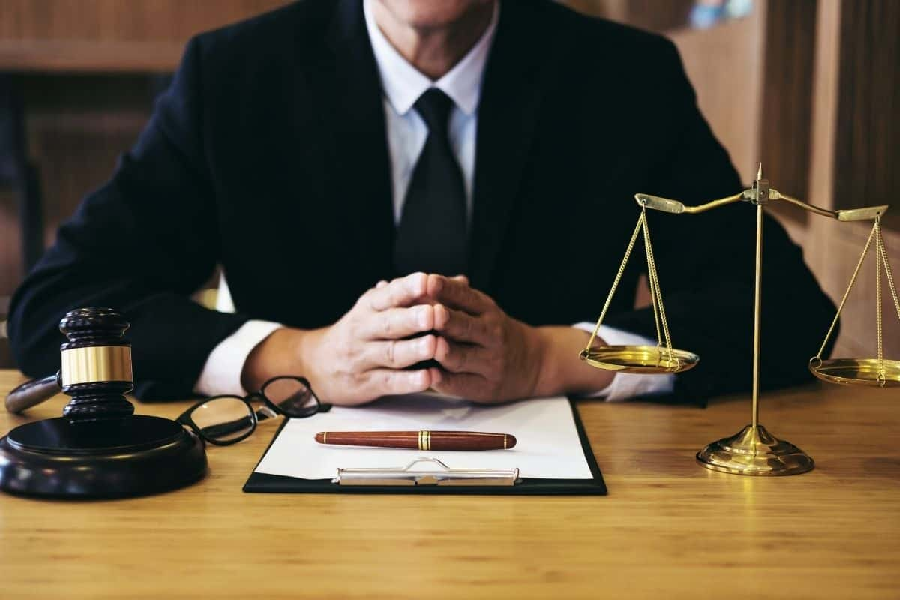 3 Benefits of Engaging an Immigration Lawyer in Your City
Consulting an experienced, knowledgeable, and well-versed Immigration Lawyer is crucial while dealing with abroad administrations. Whether you are outside that country or not, a professional Immigration Lawyer will help you with all sorts of legal affairs in the process of immigration.
Why Do You Need An Immigration Lawyer?
Keeping up with the latest developments, shifts, rules, procedures, and policies of almost every abroad authority, you would surely need an immigration attorney to get various immigrant visa applications, study permits or student visas, working visas, etc. An immigration lawyer is the most valuable and practical option to obtain successful results on the client's behalf.
Apart from this, if you, by any means, face enforcement lawsuits, such as an admissibility hearing, detention review, or even an appeal at the Immigration and Refugee Board or Federal court of the country, the advocacy skills of the immigration attorney will be advantageous for you. The lawyer will present your opinions in the courtroom and argue the case for successful results.
Advantages of Engaging an Immigration Lawyer
Help You with the Immigration Process
If you want permits in provincial nominee programs, skilled worker classes, business classes, etc., the trained professional will help you measure your eligibility under the desired program. He will further prepare an application package to place your situation and qualifications in the best light for consideration by the specific country officials.
An experienced attorney remains updated with all applicable rules, regulations, and guidelines for countries. Hence, he can help you in preparing and submitting these applications. So, you can deal with the immigration and visa officers confidently. You can visit the site to know how you can consult an immigration lawyer.
Whether you are applying for a student visa, tourism visa, or working visa, an immigration lawyer can assess your situation and proceed with your application. These applications are generally administrated by visa officials or Embassies around the world.
Therefore, these officials govern the application processes through specific guidelines, rules, and regulations. In such cases, the experience of an immigration lawyer would be helpful to handle these situations as they will provide you with knowledge and quality service and represent your case and application process.
Assist in Criminal Rehabilitation, Humanitarian, and Sponsorship
If the client is from that specific country already, the immigration lawyer will review the situation and decide whether they qualify for the application to become a permanent resident.
However, it's essential to get familiar with the applicable rules and guidelines, and an immigration lawyer can address the relevant circumstances of your situation. They have certain expertise in dealing with various immigration cases and officials to rescue these cases with several clients. Hence, if you hire a lawyer, it'll be an effective representation of your application.
Final Takeaway!
These are the key advantages of engaging an immigration lawyer to deal with your immigration or visa application. Their skills and experience will smoothen up the process, indeed. So, get an appointment from a reputed immigration lawyer and ensure a persuasive application process. Often the lawyers have their official sites, and you can visit the site to book an appointment.