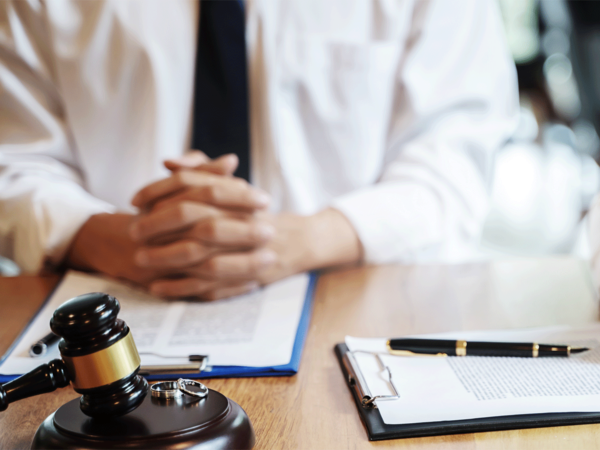 5 tips for dealing with your Utah divorce better
It is okay to feel negative emotions when filing for divorce. The good news is divorcing in Utah doesn't have to be complicated. You can ask for a no-fault divorce, and if your spouse wants the same, you can expect to finalize the process within months. There is a 90-day waiting period in Utah, but typically divorces take six months or longer as couples have many things to sort out. Here are some tips for dealing with your Utah divorce better. 
Talk to an attorney. Consult an experienced 

Salt Lake City divorce attorney

 as soon as you decide to end your marriage. While this is an emotionally draining time, you cannot let your heart lead your mind. There are legal and financial aspects in a divorce that must be considered, and your lawyer is your best resource and guide for understanding key things. 

Get the support you need. No matter how strong you feel and behave, you may not be able to process everything that the divorce brings along. You need to seek support, and it's best to consult a professional for the same. Talk to a therapist and make sure that you take time to grieve. 

Write down everything about your finances. You have to work on your finances because the divorce will take a toll on your current standard of living, especially if you have been dependent on your spouse. Make a list of your assets and debts and how you can plan everything efficiently for the future. 

Determine your goals. Do you want the physical custody of your minor children, or are you content with legal custody alone? Would you want alimony? If yes, do you have your income documents and other financial details? It is important to set a few objectives as you deal with the divorce so that you don't end up with unpleasant outcomes. 

Be flexible. People often are stern about what they want to achieve with the divorce, especially when it concerns property and minor children. You have to be flexible because unless you want to resolve things with your spouse, the divorce will drag on for a long time. Your lawyer can help mediate so that things don't end up in court. If you let the judge decide everything, you may not get a favorable result as you would expect. 
There are no winners or losers in a divorce, and it's more about how you deal with the situation with determination and grace.