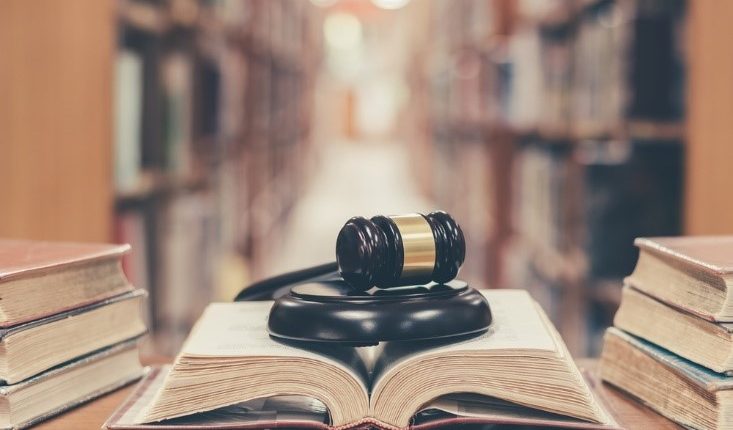 Choosing a Lawyer from a Law Group in Tacoma 
Meeting with a lawyer for an initial consultation is typically not an occasion to ask detailed legal questions but rather to determine whether this lawyer is the ideal one to handle your case. Use this meeting to determine which attorney is best suited to your case. An Alliance Law Group can help you get the best lawyer.  
A crucial question to ask a lawyer is what strategy will be used in your case and what outcome the lawyer anticipates. You'll want to learn more about the processes ahead of time. Please inquire about the length of time it will take to complete the case. Talk about the legal techniques you'll apply. Find out if your lawyer will try to reach an agreement and if mediation or arbitration are viable possibilities. Consider the answers and whether or not you are satisfied with them. Maybe you want to avoid a trial at all costs, but your lawyer insists on going to trial, or you don't want to settle and want your day in court. Your lawyer's strategy must match yours. 
Working with Your Attorney 
Finding out how the business will handle and manage your case is another critical aspect of choosing an attorney. Other attorneys may work on your case in large firms, so the person you first meet with may not be who is working on your case. Because most attorneys have paralegals or legal assistants who handle much of the paperwork and scheduling, you'll want to know who your case's point of contact will be. Find out how frequently you may expect to hear from the lawyer.  
How quickly will you receive a response if you contact or email with legal questions? What is the frequency with which the lawyer or firm will contact you with updates? What do you do if an emergency arises after business hours? What information and materials must you provide to the attorney for the case to proceed smoothly? 
While you're in the office, look around to see if this is a person or firm you'd like to work with. Is everyone friendly? Are they patient when it comes to answering your questions? Do you believe they care about your case? If not, you may want to consider going somewhere else. 
The expense of your case is another crucial factor to consider. Because legal expenses can be complicated, you should ask for specifics during your initial session. If several people (for example, a partner, associate, paralegal, and legal assistant) will be working on your case, they will all bill at different rates, so find out what they are. Most lawyers require a retainer, a sum of money paid upfront, and they then bill for that money at an hourly rate.