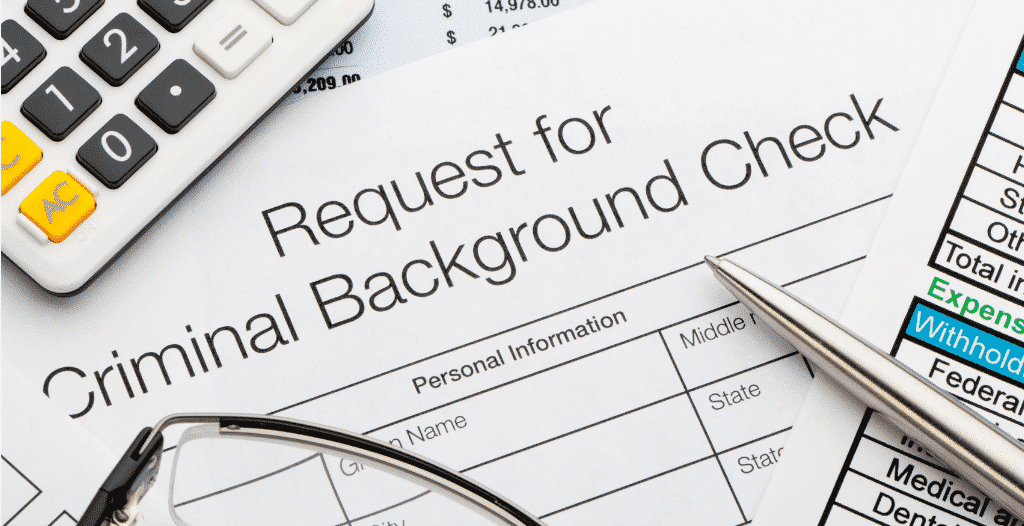 How to check criminal defense attorney disciplinary records?
Criminal defense lawyers are among the most important decisions you must make when facing charges. Your freedom, reputation, and finances may depend on your legal representation. When hiring a criminal defense lawyer, you'll want to do thorough research to find someone competent and ethical. Checking an attorney's disciplinary record is an essential part of this background search. This ensures you choose someone with a clean history, saving you from potential problems down the road.
Importance of checking disciplinary records
It's helpful to understand what attorney discipline involves. State bars or other attorney licensing organizations impose sanctions when lawyers violate ethical rules.
Disciplinary actions range from private reprimands to license suspensions and revocations. Common reasons for discipline include:
Misusing client funds
Failing to diligently represent clients
Misrepresenting credentials or expertise
Sharing confidential information
Conflicts of interest
Failing to communicate with clients
Incompetence/neglect
Charging excessive fees
Practicing law while suspended
Disciplined attorneys may continue practicing law, depending on the severity of the sanction. However, an ethical violation on an attorney's record reflects poorly on their competency and trustworthiness. Checking disciplinary history helps verify an attorney meets professional standards. top criminal lawyers in Brampton with clean records demonstrate respect for ethics rules and clients' best interests. Those who value integrity and competence take steps to avoid disciplinary actions. An attorney's disciplinary status provides insight into their commitment to clients. It's an important factor to weigh alongside education, experience, costs, and your rapport with the lawyer. Doing a disciplinary check is essential due diligence before signing a retainer agreement.
How to check state bar disciplinary records?
Every state has an organization that licenses attorneys, commonly called a bar association. These entities are responsible for investigating complaints about lawyer misconduct. They also administer disciplinary actions when appropriate.
To check for discipline, go directly to the website of the state bar where the lawyer is licensed. Most state bars provide an online search function to look at an attorney's status and disciplinary history. Here are the basic steps:
Find the state bar website for the jurisdiction where the lawyer practices. For example, for Texas attorneys, go to texasbar.com.
Look for an option like "Find a Lawyer" or "Attorney Search." This takes you to a page where you search by name.
Enter the attorney's first and last name. Make sure to spell it correctly.
Review the search results. The state bar page for that lawyer will indicate their license status and standing.
Check for a disciplinary history section that lists sanctions like reprimands or suspensions. This may be under a tab like "Discipline" or "Consumer Information."
Click any disciplinary case numbers to read details like violations, rulings, and penalties assessed.
Be sure to also check for pending disciplinary complaints that haven't been resolved yet. These signal ethical questions requiring further investigation.
In addition to searching state bar records, also try looking up the attorney's name in Google and news databases. Online articles and press releases sometimes announce disciplinary actions not yet reflected in state bar records. Client reviews may mention ethics concerns, though take these with a grain of salt. Rely more heavily on verifiable disciplinary records.