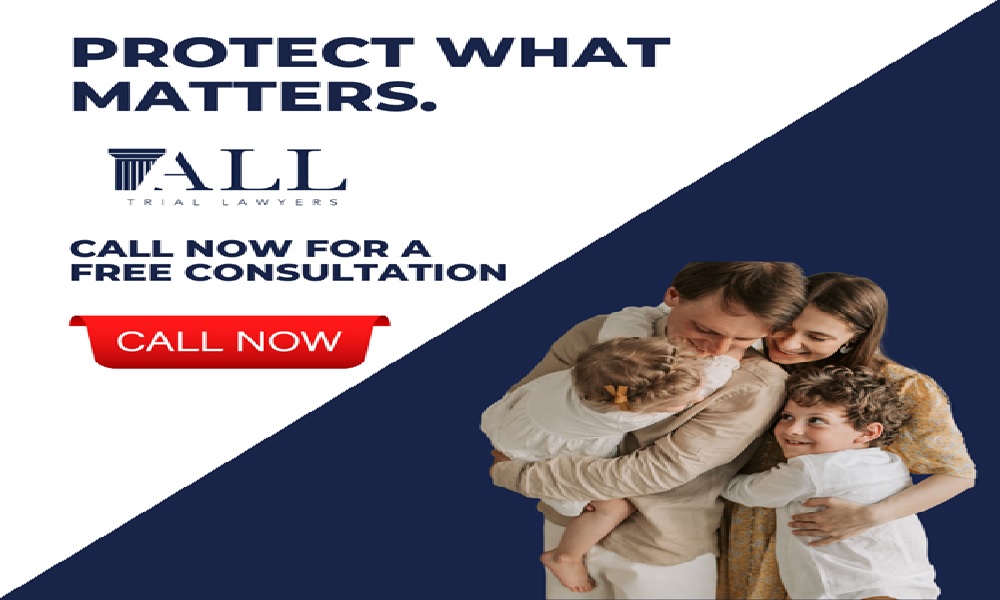 The Importance of CPS Defense for Parents: Understanding Juvenile Dependency in California
As a lawyer who specializes in CPS defense cases, also known as Juvenile Dependency cases, it's essential for me to educate parents about the legal process involved when their family is facing allegations of child abuse or neglect. One key aspect that parents need to understand is juvenile dependency and how it relates to Child Protective Services (CPS)
Juvenile dependency in California, as governed by `WIC 300`, is a legal process initiated when CPS believes a child may be at risk due to neglect, abuse, or both. It's a serious matter and can have profound implications for your parental rights. An unfriendly encounter with CPS could result in your child being removed from your custody, even if the allegations are false or misleading.
As a parent, understanding your rights and the intricacies of the juvenile dependency system is crucial. However, the complexity of the California legal system makes it difficult for parents to navigate these waters alone. That's where professional CPS defense comes into play. A skilled CPS defense attorney will guide you through the process, ensuring your rights are defended and challenging the allegations against you.
A CPS defense attorney will also help gather and present evidence supporting your case, cross-examine CPS workers and other witnesses and ensure that CPS adheres to all legal standards and protocols throughout the process. The stakes are high in juvenile dependency cases – your family's future hangs in the balance. Thus, it's important to partner with an attorney who understands the complexity of `WIC 300` and can provide a strong CPS defense.
If you are facing a juvenile dependency case or CPS case in Orange County, you must call the expert lawyers you can trust.
Google Maps Location :