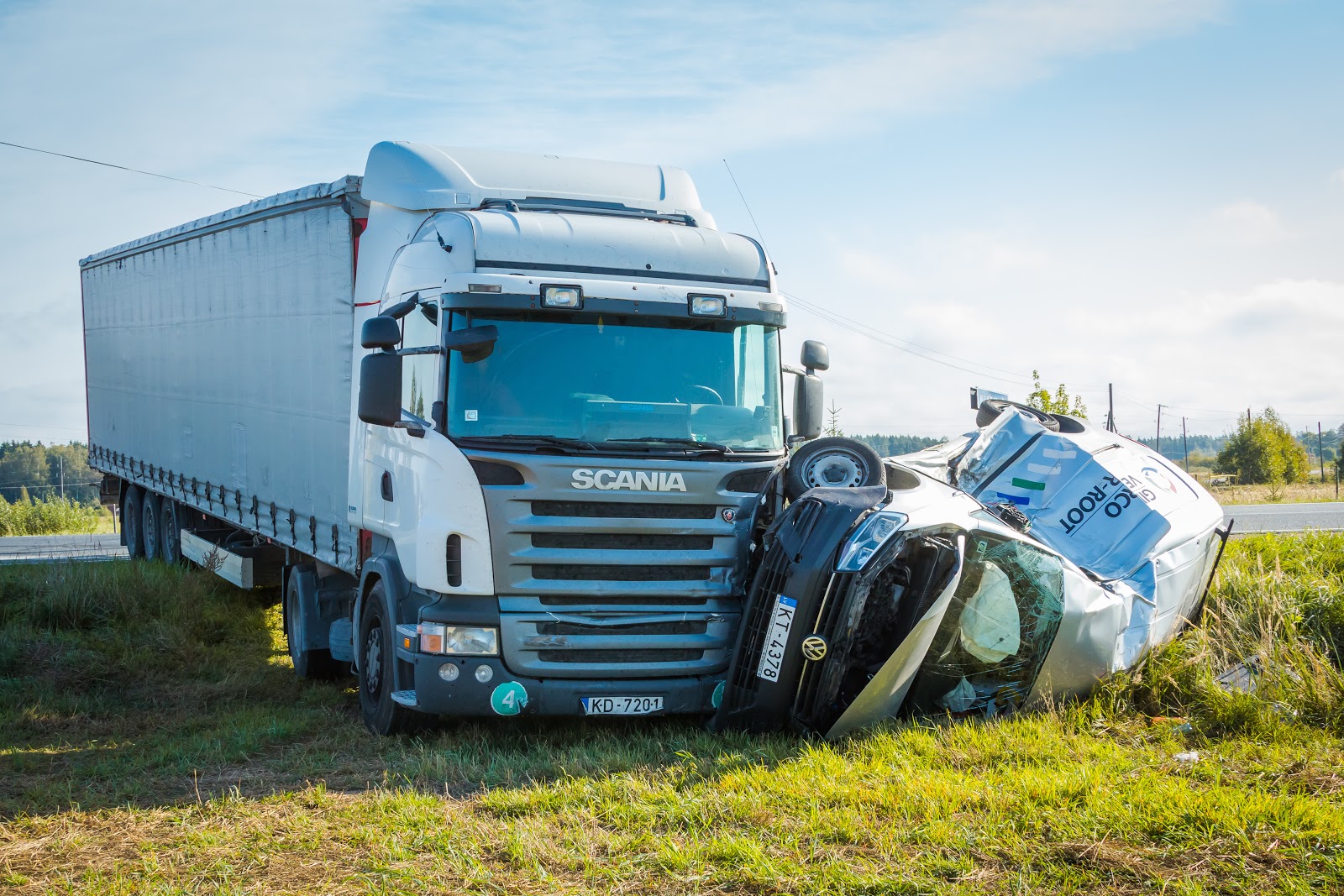 How To Claim After A Truck Accident? – Essential Steps 
Most victims after a truck accident are confused and overwhelmed. With severe injuries and massive damages, it becomes difficult for the victim to think straight and do what needs to be done to claim their losses. However, you must stay strong in times of crisis and take the necessary steps to file a claim against the at-fault party. Now the challenge in a truck accident case is victims often need to learn who is liable for their damages. Several parties can be responsible for the loss and injuries sustained by you. For example, it can be the driver, the company who hired them, or a third-party driver. 
The complication of a truck accident can be confusing, and you might knot know who to blame for all your losses. You must immediately call an Atlanta truck accident lawyer in such a situation. A truck accident lawyer will study your case and ensure you get coverage for all your damages. 
Steps to claim after a truck accident 
Hire a truck accident attorney and sign an agreement with them 
Before taking any significant decisions or steps, you must fix an appointment with a truck accident attorney. Dealing with a truck accident case is challenging as there are multiple laws, rules, parties, etc., that you have to deal with to get compensation. 
Moreover, dealing with insurance companies after your truck accident will take work. While the insurance company's job is to provide you with the financial aid you deserve, they will not make it any easier for you. The insurance provider will try various tricks to get you to settle for lesser compensation and convince you that this is the best offer you can get. 
However, if you have an attorney by your side, the insurance company is much more careful before trying to manipulate you. Hence an attorney can be an excellent support to your truck accident case. 
Always communicate via your lawyer. 
Often people make the mistake of talking to the other party's lawyer or insurance company by themselves. However, note that once a lawsuit is filed, everything you say to the other party can be used against or for you. So you must be very careful with your words and try to speak as less as possible with them. 
If the other party or their lawyer approaches you, you can tell them to talk to your lawyer about any doubts and queries that they have about your case. Never give the ammunition that can affect your claim in your court and result in your loss.