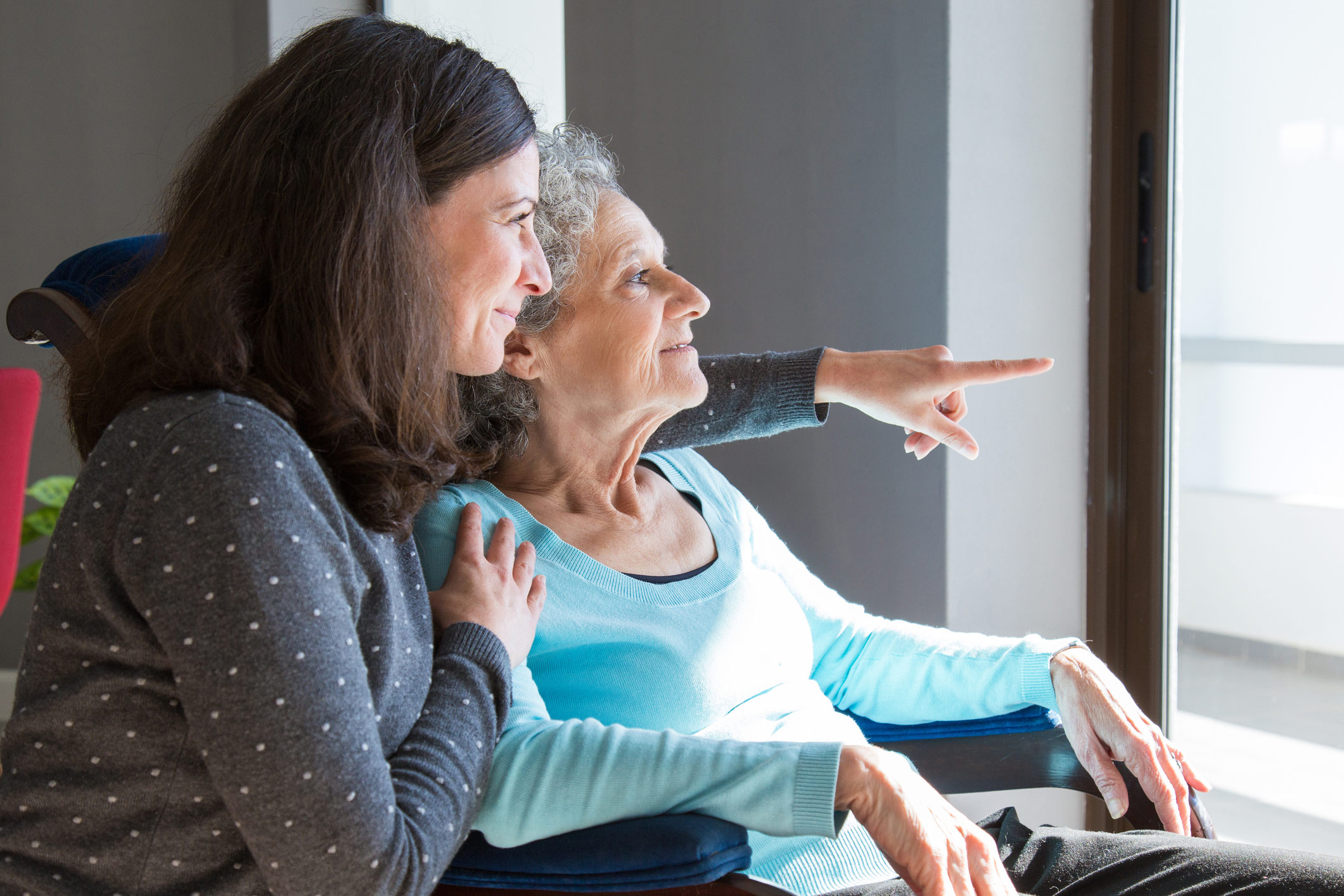 My Elderly Mother is Consuming My Life – Tips for Caregivers of Aging Parents
As our parents grow older and more dependent, it's common for their needs to take over our lives gradually. This is especially true when an aging parent requires extra caregiving or support. Though it comes from a place of love, being the primary caregiver to an elderly mother or father can become draining and all-consuming over time if boundaries aren't set.
If your elderly mother is consuming your life in Florida, there are constructive ways to restore balance, protect your own well-being, and continue supporting her. With planning, self-care, and an estate plan tailored to your unique situation, you can find greater harmony even in difficult circumstances.
Recognizing Signs Her Increasing Needs Are Overwhelming
The first step is noticing when the caregiving role has become imbalanced. Signs that your elderly mother may be consuming too much of your energy include:
You've given up activities and parts of life you used to enjoy

You constantly feel stressed, resentful, or exhausted

You've become isolated from friends and family

You have no time left for self-care

Work and home responsibilities are neglected

Anxiety and guilt plague your thoughts

You've lost your sense of identity outside the caregiver role
If several of these resonate, it's time to make changes before burnout. Be aware of the signs of caregiver stress syndrome. Unmanaged, the constant demands can take a toll on your physical and emotional health over time.
Communicate Openly and Lovingly About Your Experience
Have an open discussion with your aging mother, explaining that her increasing dependency is overwhelming you lately. Assure her this comes from a place of love and that you want to avoid burnout to support her sustainably.
Ask for her input on solutions so you can tackle this collaboratively. She likely doesn't want to be a burden and may have ideas to lighten your load. Making a shared care plan you both feel good about will help preserve your relationship. Work with an established Coral Gables estate planning attorney to find the best options available to your family.
Define Healthy Boundaries Around Your Caregiving Involvement
When supporting an elderly parent long-term, well-defined boundaries are essential. Consider which daily caregiving tasks are reasonable for you to handle versus which would be better managed by a professional caregiver or service.
Be clear with your aging mother about what you can and can't provide day-to-day and long-term. For example, you may commit to:
Managing her medical appointments and finances

Weekly grocery shopping and errands

Visiting 2-3 times per week
But NOT being on-call 24/7 for non-urgent needs. Establishing boundaries like these can help prevent caregiver burnout.
Look Into Professional Home Care Services
You don't have to provide all the care alone. Consider services like:
In-home care:

Help with meals, cleaning, transportation. You set the schedule.

Adult day programs:

Supervised care and activities for seniors during the day. Provides you respite.

Respite care:

Short-term live-in care when you go out of town or need a break.

Senior living communities:

Independent or assisted living provides housing, care, activities, and security.
Even a few hours of home care a week can lessen the strain. And your aging mother may enjoy the socialization.
Schedule Regular Me-Time for Self-Care
Don't let caregiving consume your whole life. Carve out me-time for activities that replenish you, like:
Yoga, meditation, massages – Quiet your mind

Hobbies like reading, hiking, crafting – Enjoy yourself

Girls' nights out, concerts – Socialize

Walking, strength training – Exercise and move
Prioritizing self-care for caregivers boosts your mental health so you can be fully present for caregiving tasks when needed. Don't feel guilty about taking time for yourself.
Share Caregiving Responsibilities With Other Loved Ones
Don't take it all on alone. Talk to family about specific ways they can help lighten your load. Even a few hours of assistance with:
Visiting your aging mother so you get a break

Taking her to doctor appointments

Helping with household tasks like cleaning or yardwork

Preparing meals, she can easily heat up
Goes a long way. Your aging mother will appreciate the company and social stimulation, too.
Practice Gratitude for the Privilege of This Time Together
Even amidst the stress, remember that this privilege of time with your aging parent is temporary. Reflect on fond memories together. Cultivate gratitude by:
Journaling nightly about what you appreciate that day

Verbally telling your mother you're grateful for her

Noticing fleeting but positive moments as they happen
Studies show gratitude reduces caregiver stress and boosts life satisfaction. It provides perspective during hard times.
Research Legal and Financial Options for Care Support
Explore programs that can financially support your mother's care needs:
Medicaid:

Covers long-term care costs for low-income seniors with proper pre-planning.

VA benefits:

For qualifying low-income veterans and family caregivers.

Caregiver tax credits:

Up to $3,000 in tax breaks for care costs if you qualify.

Housing assistance:

Support for home modifications or senior housing costs.
Consult an estate planning attorney about options. Proper planning makes a difference.
Safeguard Your Own Financial Security
Caring for an aging parent can impact your finances. To avoid jeopardizing your own future:
Track caregiving expenses separately

Understand the limits of your mother's resources

Have a money talk about what care costs she can contribute to

Consult a financial planner to plan ahead
The time may come when you also need long-term care. Maintain your own nest egg for retirement. Explore solutions that work for both of you.
Use Technology for Added Caregiving Support
Devices that enhance safety and quality of life for the elderly can make caregiving duties easier. Consider:
Medical alert systems for emergency access

Video chatting for virtual visits

Automatic pill dispensers to prevent missed medications

Meal delivery services for nutritious prepared meals
Leverage solutions that reduce day-to-day hands-on responsibilities without replacing human interaction.
Make the Most of Precious Time Together
No matter how stressful caregiving becomes, make the most of this privilege of time with your aging mother. Share laughs over funny memories, cook favorite recipes together, and express gratitude for all she's done. Even simple, joyful moments carry you through.
Balancing the demands of caring for an elderly parent isn't easy, but it's not impossible either. You can avoid burnout with healthy communication, boundaries, support services, and self-care. Most importantly, cherish your moments, knowing this season won't last forever. Prioritize your own well-being while still providing loving care. Both you and your aging mother deserve fulfillment.
Call Stivers Law in Coral Gables for Estate Planning Guidance
As a dedicated estate planning law firm, Stivers Law in Coral Gables understands the complex dynamics of caring for an aging parent. We provide compassionate guidance and practical solutions to reduce stress, create security, and preserve family harmony for all involved.
To learn more about estate planning specific to your unique elderly caregiving situation, call Stivers Law today. Their team supports South Florida families from generation to generation.