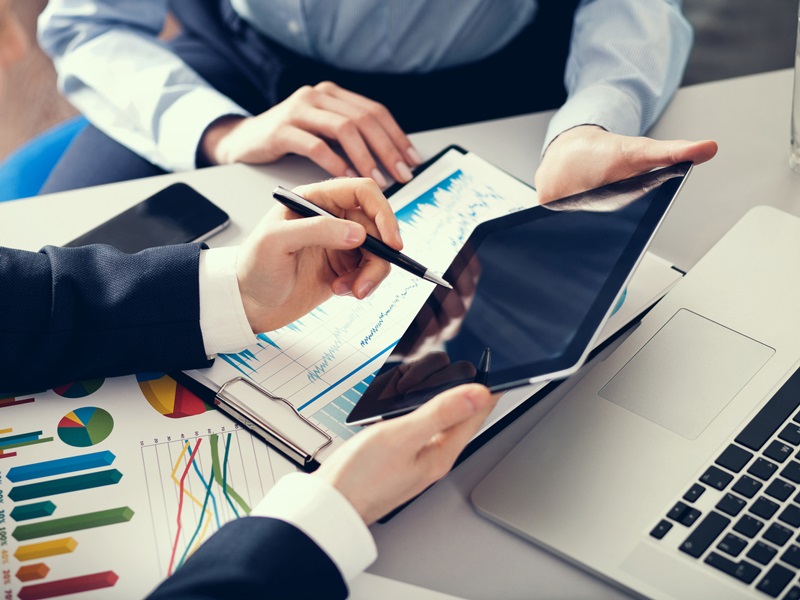 The Pros and Cons of Filing for Bankruptcy
Unfortunately, bankruptcy has been stigmatized in the U.S. for quite some time now. People are seen as lazy, irresponsible, or unethical. However, many Americans are now being faced with making the hard decision regarding filing for bankruptcy because they've faced an unexpected crisis (e.g., job loss, medical emergency, divorce). These people are looking for a fresh start and relief from creditors. However, bankruptcy is a complex decision that isn't ideal for everyone.
Should you file for bankruptcy?
When you have a lot of debt that you can't repay or your mortgage is underwater, you may feel overwhelmed, especially if you've already exhausted all of your other options. In this case, it's probably a smart decision to file for bankruptcy. However, you need to understand that just how much financial relief you receive from choosing to go bankrupt depends largely upon what type of debt you have. 
There are a few things that you can't have discharged through bankruptcy. These include things like child support debt, debt resulting from legal obligations, and most back taxes. It's also really challenging to discharge any student loan debt. However, the Department of Education has considered making bankruptcy an option for student loan borrowers.
The best way to determine whether filing for bankruptcy would benefit you is to meet with a  credit counselor. They'll help you evaluate your current financial situation and determine what the best course of action is for you to take. If you do choose to file for bankruptcy, you'll need to meet with a credit counselor anyway since it's a requirement that before entering bankruptcy, you must receive credit counseling from a government-approved agency.
It's also a good idea to talk to a bankruptcy attorney about whether or not you should file. They can advise you as to which debts can be dealt with through bankruptcy. They'll also help you determine whether to file for a Chapter 7 bankruptcy (a.k.a. liquidation bankruptcy) or a Chapter 13 bankruptcy (a.k.a. reorganization bankruptcy).
Are there any alternatives to filing for bankruptcy?
Sometimes you may feel like filing for bankruptcy isn't the right option for you. Fortunately, there are a few other options that you can consider.
Think about selling your assets and paying off your debt.
If your lawyer recommends Chapter 7 bankruptcy, you should know that some nonexempt assets may be liquidated as part of your bankruptcy. However, you can sell these assets on your own for more money which you could then use to pay down your debt and possibly forego bankruptcy.
Try to negotiate with your creditors.
Although this probably sounds counterintuitive, you are allowed to contact your creditors directly.  This is something that you should do before becoming too delinquent, though. However, some creditors are still willing to negotiate with you later. Simply give them a call and explain your circumstances. Try to reach an agreement with them for reduced payments, a lower interest rate, a monthly payment plan, or even a lump-sum payoff.
Consider consolidating your debt.
Another thing that may impact your ability to repay debt is reducing your interest rate. This is especially true if you're paying off high-interest loans or credit cards. Early on in the process, when you still have fair credit, you may be eligible for a debt consolidation loan. 
Are you still considering filing for bankruptcy?
There are a lot of things that you need to both know and understand before filing for bankruptcy. That's why our lawyers at the Weller Legal Group in Tampa, FL are here to help you. Instead of rushing into this process head first, give us a call, and let's set up a time to discuss your options today.