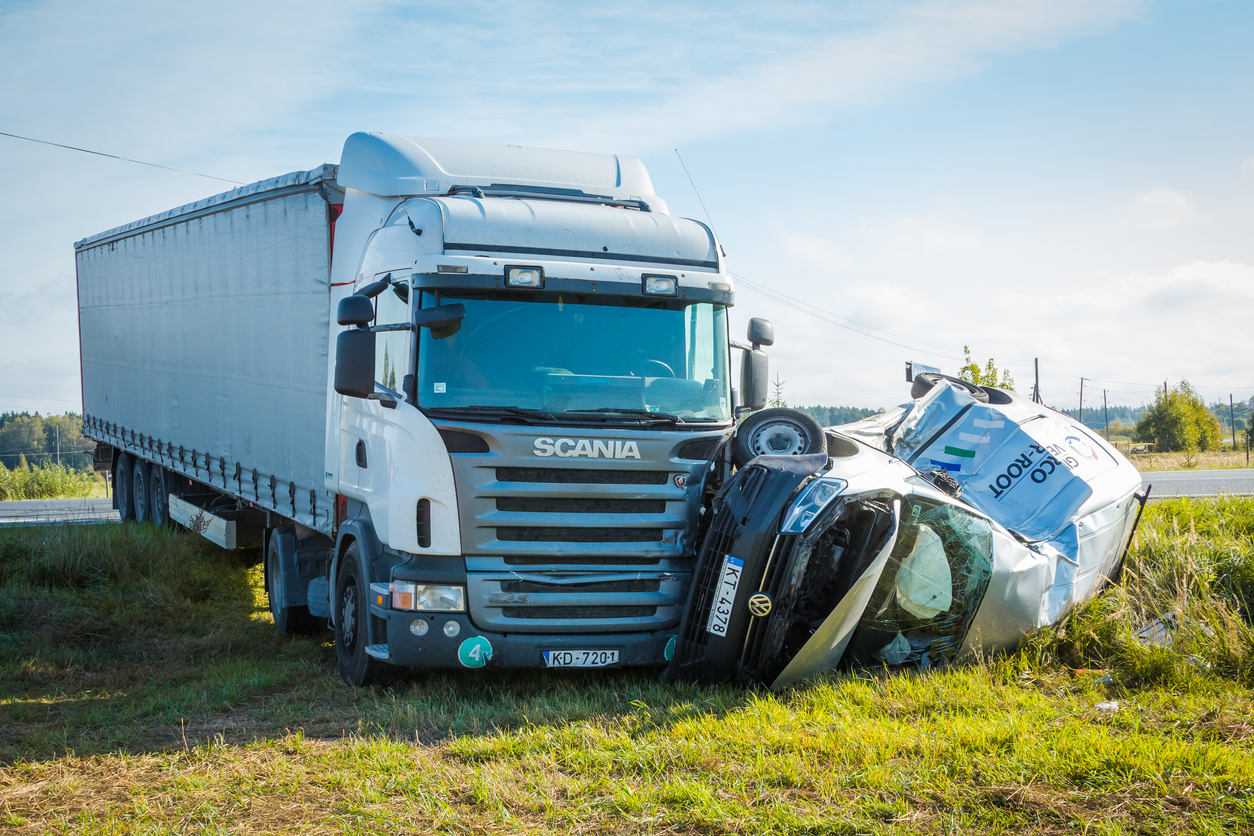 What are the Major Causes of Truck Accidents in Henderson?
If you live in Henderson, you probably have to deal with a truck accident at some point. They happen far too often, and they can be very dangerous for drivers and pedestrians alike. Moreover, being involved in an accident with a truck can be significantly damaging and life-altering. And in such instances, you should essentially hire a truck accident lawyer for your case. 
We all know truck accidents in Henderson are caused by several reasons and that not every accident is the same. To help you figure out what causes truck accidents in Henderson, we have made a list of things that drivers should be aware of.
In this post, we'll take a look at the top causes of these accidents to better understand what's causing them and how we can help prevent them.
Trucks can't be allowed to drive at high speeds on streets and highways. Speeding is one of the main causes of most accidents, and that's why truckers are held more accountable for speed-related accidents. Truck drivers should know that exceeding the speed limit is dangerous and represents a critical violation that may lead to traffic citations or other civil penalties.
Drivers must know that driving a truck is strenuous and that long hours can cause fatigue. Fatigue has been proven to be one of the main causes of truck accidents. So, those involved in long truck trips should be aware of this before they begin their trips.
Truckers should never text or use cell phones while driving. Distracted driving is one of the most common types of fatal truck accidents, as it can result in a collision with another vehicle or pedestrians.
Driving under the influence of drugs or alcohol can be a fatal accident for truckers. Truck drivers should know that driving while intoxicated can cause a serious crash and may result in criminal penalties.
Another common cause of truck accidents is mechanical issues. When drivers experience problems with their vehicle, they must immediately pull over to the side of the road, turn on emergency lights, and wait until the problem is fixed.
Large trucks tend to be more sensitive to weather changes, especially snow and ice. Drivers should know that driving a truck in bad weather conditions is dangerous, so they must be very careful when the weather conditions are bad.