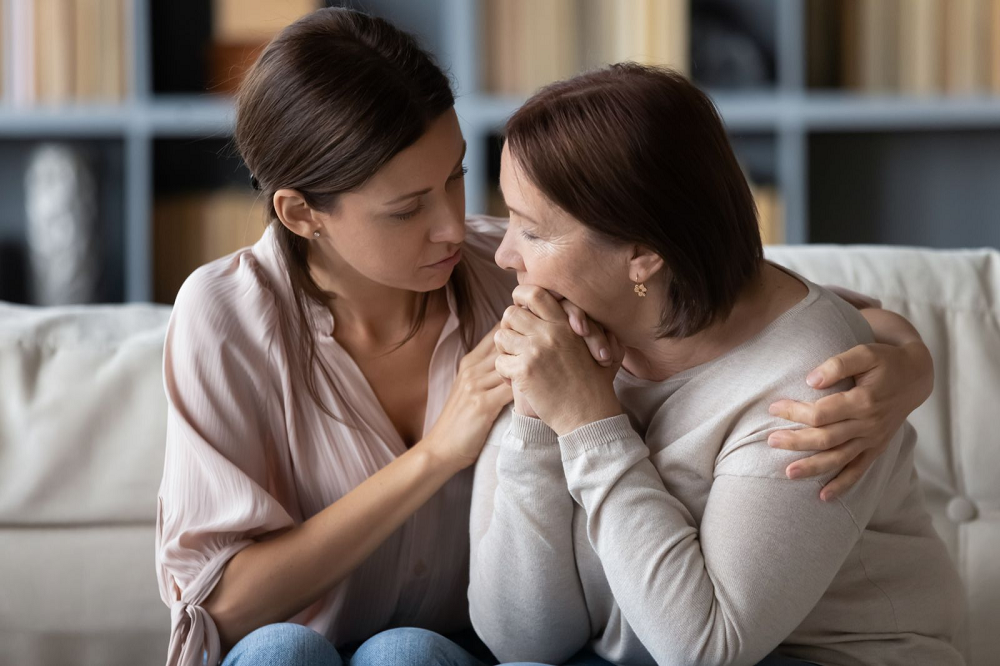 What Did A Wrongful Death Lawyer Do? Why Should You Hire One?
Grieving loved ones can get some comfort from wrongful death attorneys by doing many things. Obtaining compensation for losses due to the loss of a loved one is possible by working with an experienced family law attorney.
You can consult them to determine whether you have a case, determine the amount of liability, and find out whether you have legal rights.
A wrongful death lawsuit may be available to you if you were affected by the death of a loved one. Getting justice may ease some of the pain of losing a family member, since money cannot make them come back.
An Accident Attorney Denver, CO should advise you before you file a lawsuit or do anything on your own. Your case will be handled from start to finish by professionals with the experience and knowledge necessary.
Let the legal experts deal with the details of your case as you cope with your recent tragedy.
Finding Out What Caused The Death Of Your Loved One
A wrongful death case is often fraught with uncertainty. It is not unusual for people to give differing accounts of the events that took place. This occurs when people are simply confused or misunderstood. Yet, it can also occur if a person trying to shift the blame avoids taking responsibility and tries to cover up for what happened. Getting to the bottom of what happened can be accomplished by a wrongful death attorney.
The police report and statements of witnesses or anyone who was in the car at the time should be examined by an attorney when your loved one is killed in a car accident. In some cases, the Car Accident Attorney Denver will be able to view the footage of surveillance cameras installed near the scene of the crash.
One driver can be shown to have acted carelessly or broken the law through video evidence. Using videos to prove a driver's negligence can help build a successful case against them.
Lawyers Can Help You Understand Your Legal Rights
Each state has its own laws regarding wrongful death lawsuits. You might not qualify for compensation depending on where you live. A wrongful death lawsuit can be filed by distant relatives or even a nonrelative in some states. In others, the right to sue is limited to immediate family members.
Only the estate of the deceased individual may sue in other states; family members are not allowed to bring a wrongful death claim. Financial awards are distributed to eligible relatives by the representative.
Various states also follow different limitations periods (the time in which plaintiffs can file a lawsuit). In some places, it might be a year; in others, it might be longer.
Having a legitimate claim may not matter if you miss the filing deadline for a lawsuit. It is possible to extend the limitations period in certain circumstances. You need to talk to a wrongful death lawyer who knows the laws in your state for more information.
Lawyers Can Seek Compensation For Their Work
Attorneys who specialize in wrongful death cases can seek both economic and non-economic damages. Your loved one's medical costs, funeral costs, and burial costs, as well as income loss whether they lived or not, might qualify for economic damages.
Noneconomic Damages Are More Difficult To Quantify. Among Them Are:
Predecease suffering suffered by your loved one
The death of the loved one causes survivors to lose companionship, love, and support
And leads to emotional anguish
Punitive damages might also be available under some circumstances. A party that commits egregious behaviour is punished with additional damages, which serves as a warning to everyone to refrain from such behaviour.
You will be better placed to determine the appropriate amount of compensation for wrongful death cases if you have handled wrongful death cases before. In the event that you are planning to file a lawsuit and/or try to resolve your case out of court, you should consult an attorney.
Sometimes, parties are unable to resolve civil disputes through settlements. You can then hire a lawyer to prosecute the case and let a jury decide if you should get compensation, and if so, how much.
You'll Save Money And Time
Having to pay for an attorney can deter some people from hiring one. The cost of funeral arrangements and medical treatments may be steep. It may seem unnecessary to hire a Wrongful Death Attorney Denver.
You will save money in the long run if you hire a qualified attorney. Their goal is to ensure you are not taken advantage of by the responsible party, as well as to obtain the maximum payout.
Most wrongful death attorneys receive a percentage of the settlement, which is known as a contingency fee. However, they only receive payment once a settlement has actually been reached.