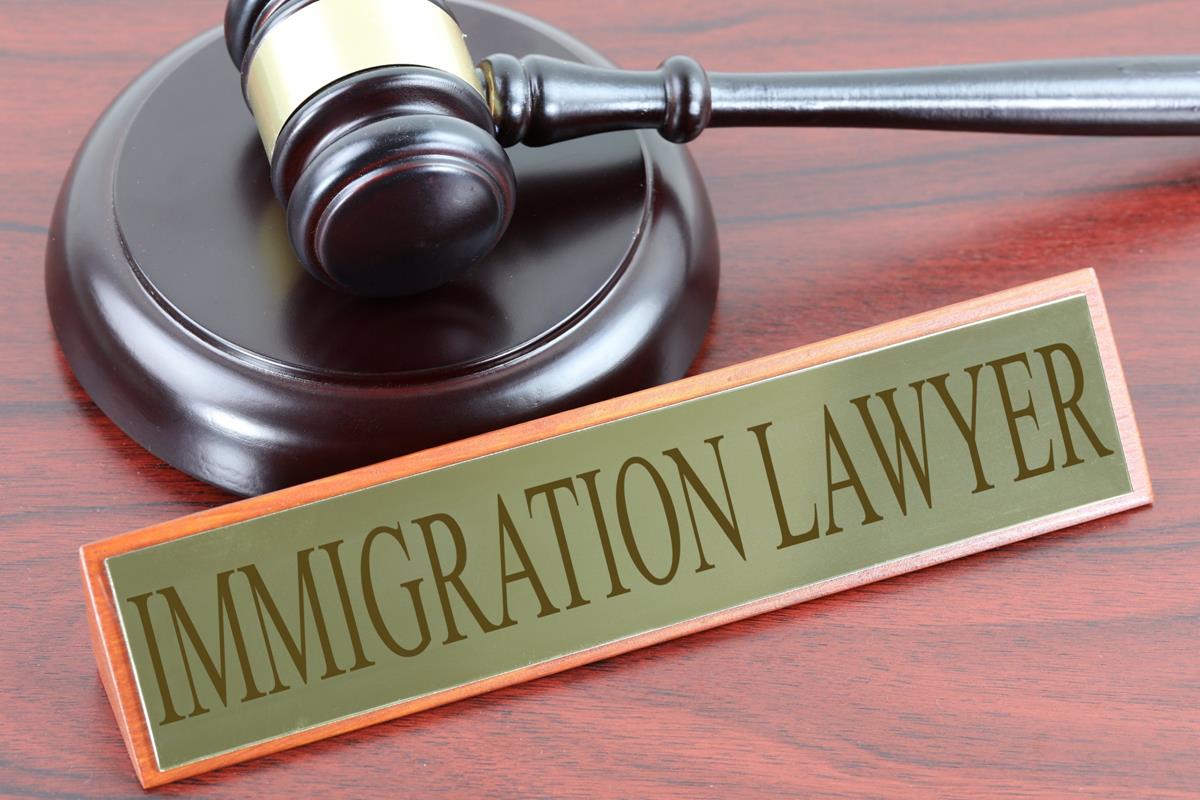 What Should I Ask My Immigration Lawyer? 
It is crucial to choose the best green card attorney el paso tx. But how do you get started? How can you tell if the immigration lawyer you're working with is the proper one for your case? Well, the solution is easy. You attend a no-cost session with a Family-Based Immigration Lawyer and begin asking them questions.
Do you specialize in immigration law for families and visas?
Immigration law is frequently simply one of many legal specialties law firms offer. If an attorney just handles divorce cases, for example, they may not be as knowledgeable about immigration law as they should be. 
It is essential to consult with an attorney who specializes in immigration law and handles matters like:
Family Immigration

Business Immigration

Visas

Green cards

Deportation defense

Asylum

DACA

Immigration appeals
Have you ever Been Punished or Reprimanded for Lying?
The inquiry is excellent and practically unheard of to put to an attorney. You might want to seek somewhere else if a lawyer has a history of receiving censure for unethical actions. A lawyer's disciplinary history can be looked up at any time; in fact, you must. In the legal system, excessive zeal or dishonest actions are unacceptable.
For how long have you been working in immigration law?
Immigration law is no exception to the saying that expertise is the best teacher. Your case may be seen more favorably if you know how immigration courts work, have a grasp of law enforcement, or even the esteem of the various authorities involved. 
What Approach Is Best For My Situation?
After hearing about your situation and goals, the visa immigration lawyer must suggest a course of action. When you describe your situation to a lawyer, they will probably have a decent notion of what to do right away. Nevertheless, with strong communication, the lawyer you are dealing with will fine-tune a plan to deliver the greatest result.
How likely am I to succeed?
Immigration lawyers with competence should be able to determine if they can be of assistance. When attempting to solve the issue, he or she must be sincere and practical. Integrity is vital. Hence, you want to collaborate with a lawyer who supports your goals. 
Will We Sign a Written Agreement?
A written contract is necessary to ensure that the client and the immigration attorney are both informed of the obligations and duties. You may anticipate signing a written agreement with the lawyer of your choice. Consequently, you will both be held accountable for keeping your half of the bargain until your case has been resolved.