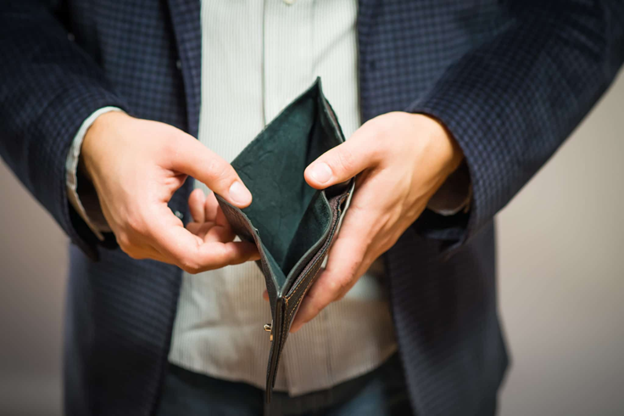 What to Do If I Can't Afford My Chapter 13 Payment?  
Sometimes, a debtor cannot make their payments due to circumstances beyond their control. These kinds of situations can make it difficult for debtors to pay their payments. There are options available for debtors who have difficulty paying Chapter 13 payments.
Get in Touch with a Bankruptcy Attorney
You should consult a bankruptcy attorney immediately if you are worried about missing Chapter 13 payments. Your attorney will help you assess your situation and identify your options. They can also help you determine the next steps in your case.
Contact with the Court
Your court-approved plan will require you to make Chapter 13 payments. You and your bankruptcy case could suffer severe consequences if you fail to make payments. It is important to speak with your attorney and the court if you are unable to make your Chapter 13 payments.
Temporary Suspension
You may be eligible to ask the bankruptcy court for a temporary suspension of your Chapter 13 payments if you've experienced a setback. The bankruptcy court will consider your request and grant a temporary suspension if it finds it adequate.
Modification
Sometimes, circumstances can prevent debtors from paying their repayment plan. If the debtor is unable to return to work because of a serious injury, they might be able to modify their repayment plan to reflect their new circumstances.
Hardship Discharge
You may be eligible for a hardship discharge if your circumstances have changed so drastically that you are unable to continue your Chapter 13 payments. This would mean that your remaining unsecured debts will be forgiven even if you didn't succeed in your Chapter 13 case.
Conversion to Chapter 7
There may be an option to convert your Chapter 13 bankruptcy case into a Chapter 7 one. Chapter 7 allows debtors to discharge qualifying unsecured debts. You may also have to surrender some assets that you have under Chapter 13. To discuss your options, it is important to contact an experienced bankruptcy lawyer as soon as you have concerns about Chapter 13 repayments.
This article was written by Alla Tenina. Alla is the best bankruptcy attorney in Los Angeles California, and the founder of Tenina Law. She has experience in bankruptcies, real estate planning, and complex tax matters. The information provided on this website does not, and is not intended to, constitute legal advice; instead, all information, content, and materials available on this site are for general informational purposes only. Information on this website may not constitute the most up-to-date legal or other information. This website contains links to other third-party websites. Such links are only for the convenience of the reader, user or browser; the ABA and its members do not recommend or endorse the contents of the third-party sites.