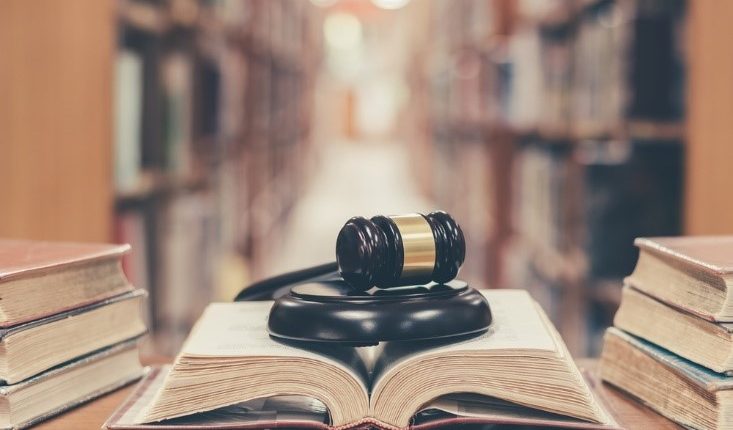 Why Do Emotions Like Sadness And Nervousness Follow A Car Crash?
Post-accident depression is prevalent and can have serious consequences. Trauma from a catastrophic car crash, combined with the ongoing physical suffering from multiple injuries, can lead to post-traumatic stress disorder.
One's life might be turned upside down by this mental illness. It's been said that this illness can "take on a existence of its own," leading many of those who suffer from it into a "vicious downward spiral" that they couldn't have avoided. Orlando Personal Injury Lawyer stated that it is critical that this mental illness be identified and treated as soon as possible.
After A Vehicle Accident, How Do You Define Depression?
It's important to recognise that post-accident depression is a physical as well as mental illness. A victim's state of mind, emotions, and actions may all be impacted. Patients with this disorder frequently report feelings of depression and apathy that make daily activities difficult.
After A Vehicle Accident, How To Deal With Depression
Those who have experienced post-crash depression can benefit from the following:
Get checked out right away Because time might be of importance. The sooner a person receives the necessary diagnostic testing and hospital attention for the depression following a vehicle accident, the sooner a possibly serious injury can be ruled out as the reason for the depression. The trick with this mental state is to rule out a far more catastrophic damage as soon as possible, which is something I always tell patients as an injury lawyer.

Visit a doctor and ask to be referred to the proper diagnostic imaging tests in order to determine whether or not you have experienced this mental illness. It is impossible for a doctor to treat you unless he or she determines the root cause of your problems. With the use of diagnostic testing, such as a CT scan, your doctor will be able to determine the most effective treatment plan and send you to the relevant specialists.

Maintaining a positive relationship with your insurance provider in the future is made much simpler when you have the paperwork in order right away. In order to convince a health insurer or a No-Fault insurance agency that the crash caused your mental problem, it is important to have medical paperwork as soon as possible after the crash has occurred, preferably in an emergency department  or with your family doctor. If it turns out to be more serious, you'll have evidence of the initial signs and symptoms to use with the insurance company if they try to reject responsibility for your care and refuse to pay for treatment. Insurers need to see a temporal relationship between an individual's need for medical care and the beginning of treatment in order to approve payment.

Getting a reasonable financial settlement for injuries caused by another driver's carelessness or negligence is facilitated by having medical records that clearly demonstrate a causal relationship between the accident and the ailment or condition being treated. If you wait too long to see a doctor after an accident, not only will you decrease your chances of making a full recovery, but it will also be more difficult for your lawyer to convince an uncooperative insurance company to cover the costs of your care.

Do not try to "tough it out;" rather, get immediate medical attention, as the symptoms you are experiencing may be indicators of a much more serious injury, one that could prove fatal if left untreated. As a lawyer, I've seen countless cases in which the injured party first didn't want to "complain," but afterwards realised that their condition required medical attention.

Get in touch with a lawyer that specialises in representing clients hurt in automobile collisions. Most seasoned attorneys have worked with clients who were depressed following a vehicle accident. As the first call is always free, you won't have anything to lose by finding out what services and benefits you're entitled to in terms of medical care and lost wages. If you were hurt in a car accident due to another driver's carelessness or recklessness, a

ncvle

lawyer can help you determine how much your case is worth by reviewing your medical records and the care you're having to make sure your costs are being paid.
Don't be afraid to discuss your feelings of depression with your automobile insurance provider following a collision. Make sure that you include this information in your "written notice of injury" to your Michigan No-Fault auto insurance provider "within 1 year following the accident" in order to be eligible for No-Fault compensation. Don't really sign any settlement, releases, or waivers pertaining to your auto accident  Do not sign anything settlements, releases, or waivers offered to you by your car insurance company, the auto insurer of the at-fault motorist, or any other health insurers or persons, unless you have spoken with an experienced counsel who is looking out and for your interests.