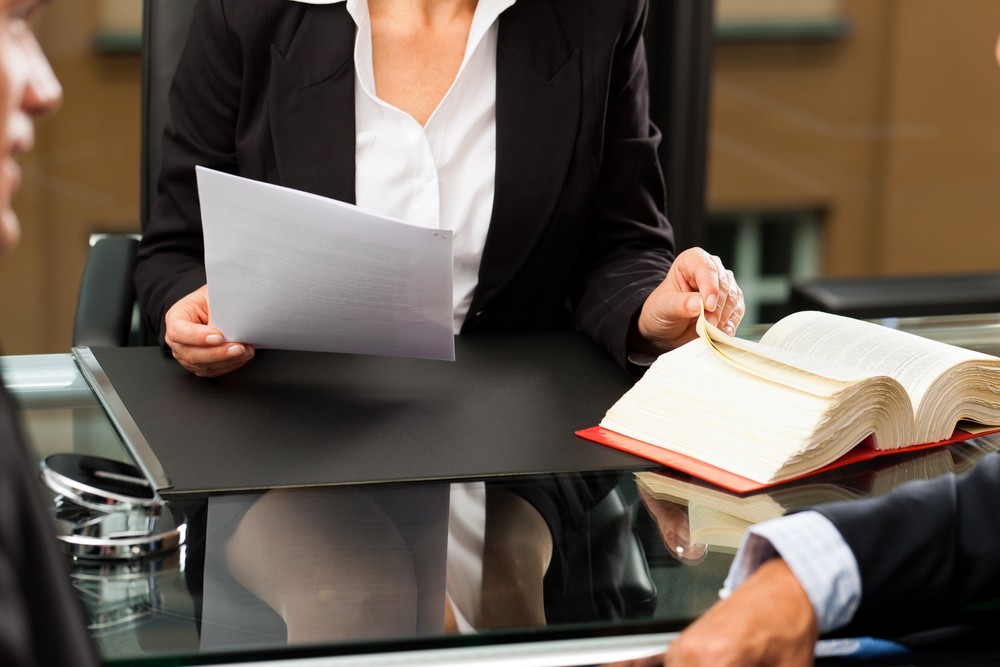 What to Look For When Choosing a Bankruptcy Attorney?
Bankruptcy law is a specialist topic that can be much more complicated. The problems aren't always straightforward or evident. Filing personal bankruptcy cases (Chapter 13 or 7) requires thorough preparation and comprehension of legal concerns.
Your rights may be impacted by misunderstanding the law or making mistakes throughout the legal process. The statute forbids court personnel, including bankruptcy judges, from rendering legal counsel.
So how can you locate a trustworthy expert? Here are some essential considerations to learn more about and bear in mind as you search for a bankruptcy lawyer to assist you.
5 Must-Things to Check!
#1: Find a Specialist
Your best option would be to choose a bankruptcy law specialist among the several legal specialties that exist. Attorneys who handle various areas of law are probably unaware of the specifics of bankruptcy law or its most recent legal developments. It's also beneficial to speak with locals who have experienced a similar process.
#2: Look for Reliable Directories
You can find a bankruptcy attorney in your region with the help of Google, but you should be wary of any search results you receive. Any commercial legal directories are the same way. Lawyers frequently pay a fee to have their information listed.
The voluntary American Bar Association is the organization that speaks for the legal community. Any lawyers listed in its database have to pass strict requirements for recommendations.
#3: Select a Lawyer with Sufficient Experience
Inquire about the experience level of a lawyer. The assumption that someone with more experience is always better qualified than someone with less experience is not always valid. The number of bankruptcy cases they have successfully handled is what counts.
There are various approaches to researching a lawyer's past performance. State bar associations often keep profiles for lawyers that include information about their specialties and any disciplinary actions they may have taken.
#4: A Free Consultation Can Be Scheduled
Begin with the attorneys who provide a no-cost meet & greet. Continue with any that charge for an initial consultation if none of them is successful. When you meet with a lawyer, you can find out more about their background and decide whether you two will get along.
You do not want to work with an attorney who brushes off your worries. Additionally, you don't want someone who frequently reschedules or arrives late for your consultation.
#5: Quality Services at Reasonable Prices
A law firm's cost is frequently a key factor to consider when choosing the attorney who will represent you. Since you don't want a lawyer who would cut corners and not give your case the attention it needs, you shouldn't base your choice solely on cost. After all, paying for legal counsel may seem burdensome, given your current financial situation.
Fortunately, most bankruptcy attorneys are aware of your situation and offer complete services at reasonable prices.
Final Say
Navigating bankruptcy proceedings can be challenging. It makes it crucial to work with a bankruptcy law specialist lawyer. Your financial future relies on how cautiously you choose an attorney to work. Learn more here to know more about bankruptcy attorneys and how to get in touch with the professional.