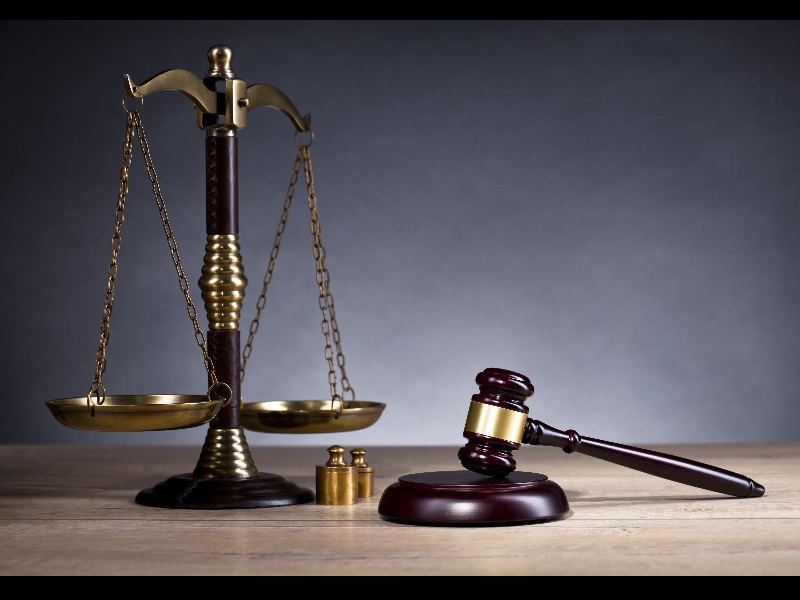 Why Do You Need A Criminal Lawyer?
If you face a criminal charge, you must understand different reasons why it is necessary to hire a San Antonio criminal law firm. Indeed, a criminal lawyer might be all that stands between a prison sentence, you, and a hefty penalty, so you must act rapidly to get such legal help.
Following Proper Court Process
When you have an excellent criminal lawyer by your side, the lawyer will not compromise on your defense before setting foot in court. Different legal issues prevent your access to the court, and the prosecutor might use this to their benefit. There is documentation work involved when you plan to defend yourself in the court, and an expert criminal lawyer understands properly how to process your case documents. Most courts deal with criminal cases involving legal processes, bottlenecks, and rigid deadlines that may make you negligent of your duties. So, you must have the good support of an expert and well-experienced criminal lawyer. When the prosecutor understands that he is against a well-prepared, competent, and experienced lawyer, there are high chances of winning the case.
Better Examination of the Evidence
Your prosecution has professionals to review the evidence in the criminal case. So, you must have a legal professional by your side. San Antonio criminal law firm understands how to get the evidence against you that might have been gathered illegally to tamper with your criminal case. Also, your lawyer understands how to deal with the witnesses who exaggerate the truth to prove the crime and point out their weaknesses in the statement instantly.
So, you should hire a San Antonio criminal law firm to examine the proof and witnesses given by the prosecution. When you hire an expert lawyer from a San Antonio law firm, you might get support from a defense team. You will also get an advantage from your lawyer's wide range of connections with private investigators, medical practitioners, and expert witnesses. They will add strong evidence for your defense and help you win the case.
Protect Your Future
When you have a criminal charge, your future and life are at risk. Your life may change drastically if you are proven guilty, and you might have to pay a hefty amount and fines and spend years in prison. When you cannot defend yourself, there are higher consequences that might be serious, from the inability to get a job or restrictions on where you are staying. Reaching out to San Antonio criminal law firm will aid you in keeping your criminal record clean so that it will not affect your future. Also, depending on the scenario and your case, your lawyer may reduce your charges, fines can be reduced, or the claim will be dismissed. San Antonio criminal law firm will aid you in eliminating the case from your record or setting aside a conviction. They will help you with the best options to decrease a criminal conviction's impact on your life. So, you should hire San Antonio criminal law firm to get yourself clean against any criminal case that you are facing.